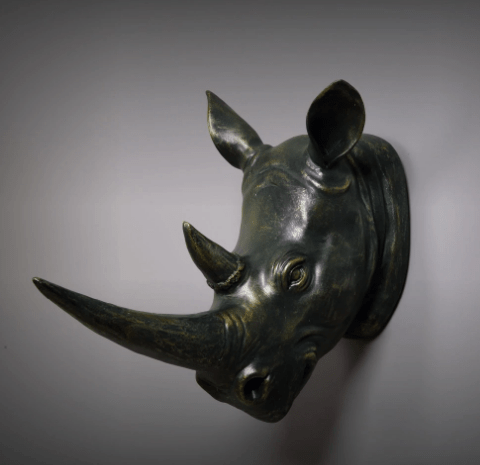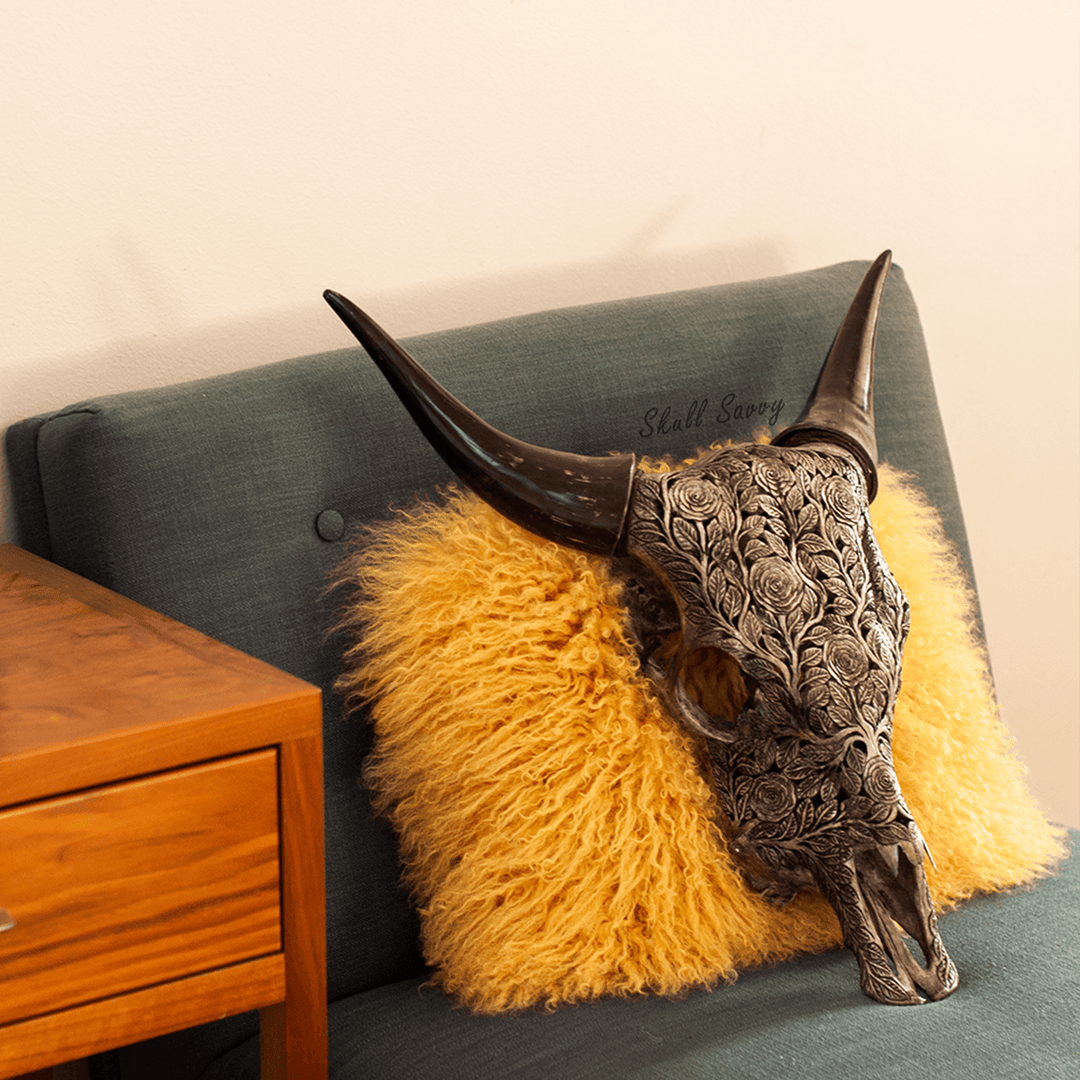 Intricate exquisite masterpiece for your lounge!
Reviving the tradition of Bali, our skulls are designed with the perfect detailing that surpass the classiness embodied in a piece of art. So grab these beautiful Skull and add the touch of power and mystery to your home. Disclaimer: No animal was harmed in the process.

Providing Classical yet Contemporary touch to your home
Intriguing enough? The artisanship that goes into these fine detailing is commendable and so is your taste of interior decoration! This dazzling ingenious piece of craftsmanship is the perfect art piece that can be hanged on your entrance wall to add the oomph!